Posted on
LMNOLA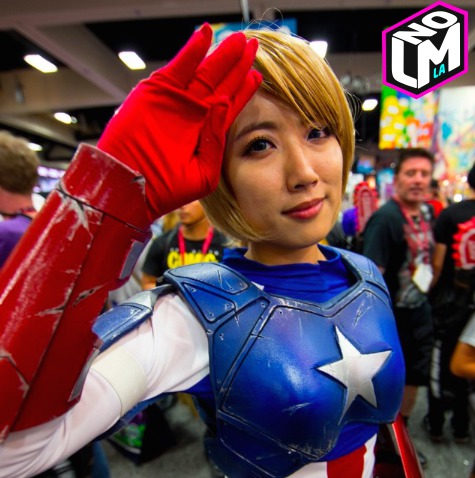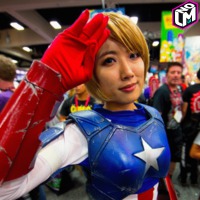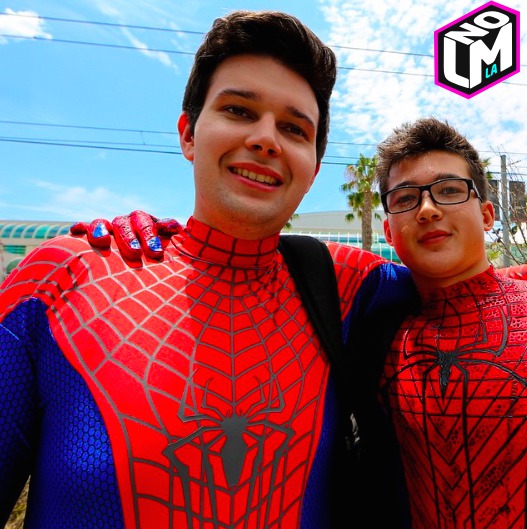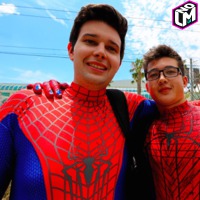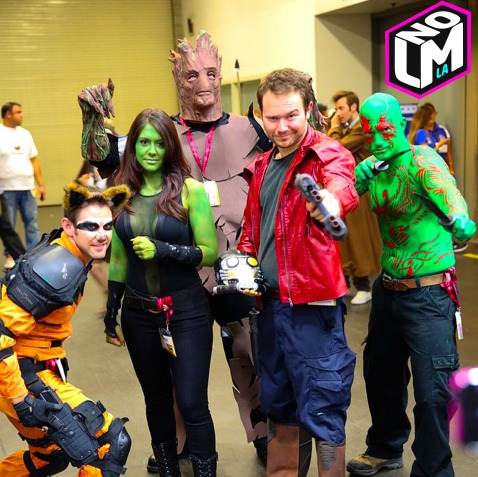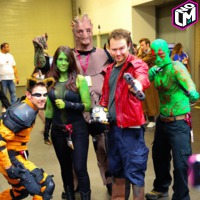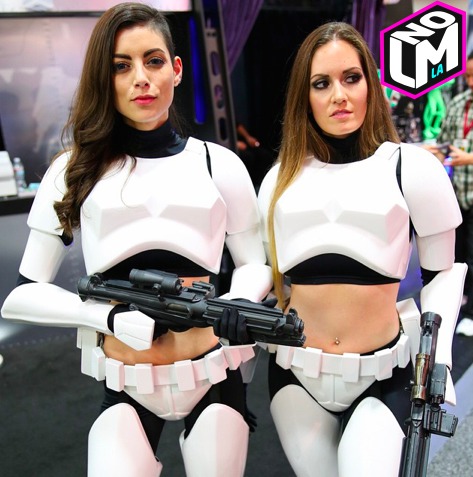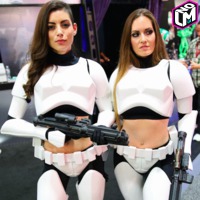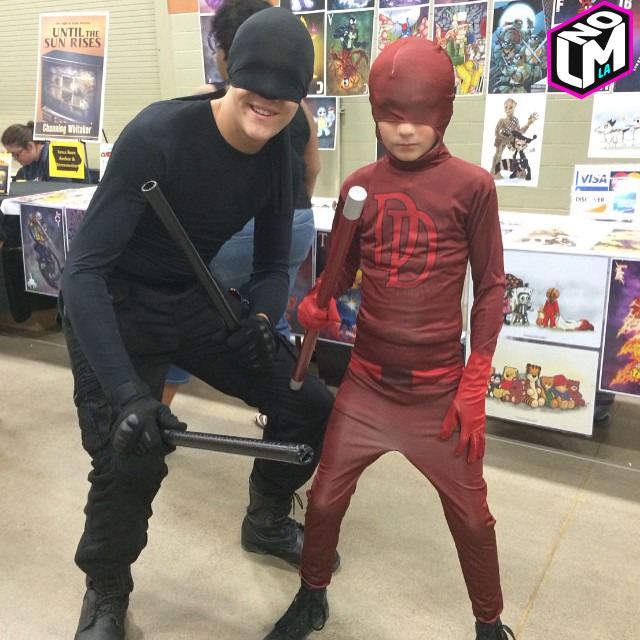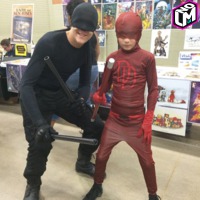 San Diego Comic-Con 2015 attendees are in for one hell of a disappointment this year: No Marvel.
We know what you're thinking – isn't Marvel at least 50% of the entire convention? Wouldn't they just cancel the whole thing without them? A San Diego Comic-Con without Marvel is like a summer without ice cream. And who the fuck wants that?
No one. Unfortunately, it's out of our hands. It's been recently confirmed that the comic book giant has pulled out of SDCC. Fans are beyond disappointed, to say the least. There will be no sneak peaks of upcoming Marvel feature films this July. Rumors of course are swirling, including reasons which have no been confirmed. Some say that it's because they don't have any footage ready and that they can't compete with DC Comics, who plans to go balls to the walls this year. DC's lineup is said to include Batman v Superman: Dawn of Justice, Suicide Squad, Justice League, and Wonder Woman.
That's a tough act to follow but we don't think Marvel would shy away from a little competition. Let's hope they have something else up their spidey sleeves.
Photo: Instagram