Posted on
LMNOLA
The World's Most Powerful Group… N.W.A. is about to see their Biopic "Straight Outta Compton" take over the box offfice.
We had the honor of attending the World Premiere and Afterparty for "Straight Outta Compton" held at the Microsoft Theater at Downtown LA Live.
It was definitely a star studded event, with celebrities like Dr. Dre, Ice Cube, MC Ren, DJ Yella, F. Gary Gray, Ving Rhames, Wesley Snipes, DJ Pooh, Snoop Dogg, Daz Dillinger, Slink Johnson, Curtis Young (Dr. Dre's Son), Common, Game, Xzibit, Bone Thugs-N-Harmony, Luenell and more in attendance.
We also had the chance to see several of the film's stars including Cube's son O'Shea Jackson Jr., Eazy-E's daughter E.B. Wright with her Mother Tracy Jernagin, Jason Mitchell who gave an amazing performance as Eazy, and Juilliard graduate Corey Hawkins who played Dr. Dre. The film is also a tribute to the Late, Great Eric "Eazy-E" Wright. Our boy Garry managed to even nab himself a pic with Paul Giamatti who plays Ruthless Records honcho Jerry Heller.
The movie is already expected to hold the #1 spot at the Box Office this weekend with an estimated take of about $40 Million Dollars. This will keep Universal Pictures at the head of the Summer Box Office with their recent #1's like Jurassic World, Furious 7 and Minions. Even Oprah Winfrey just saw the flick and gave it her stamp of approval
If you've ever been a fan of N.W.A., their music, or are in any ways familiar with their History… this film surely won't disappoint.. aside from the fact that you wish it was longer.
In other words… we need a return of N.W.A.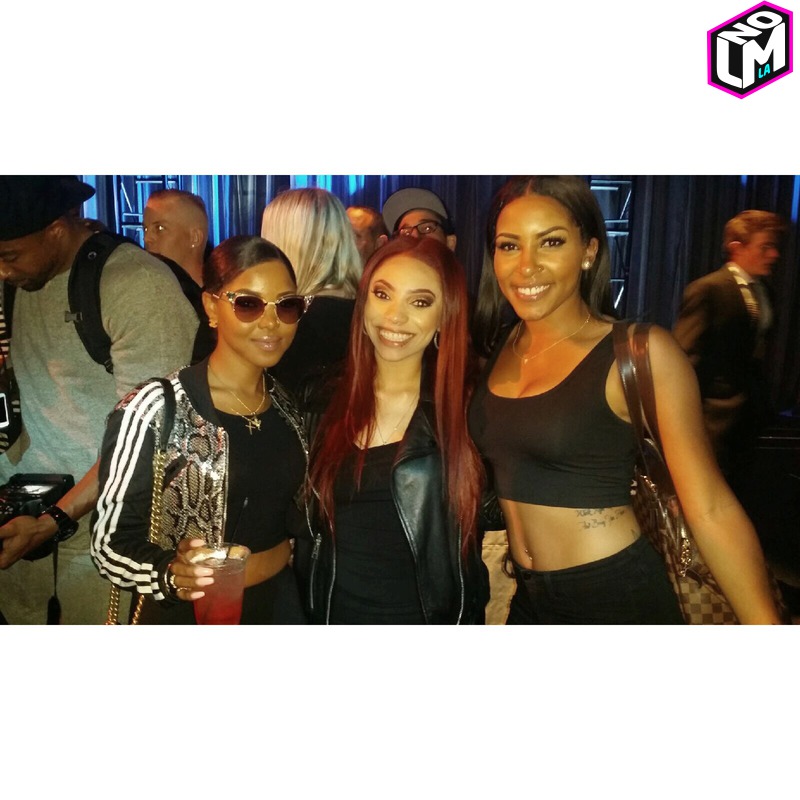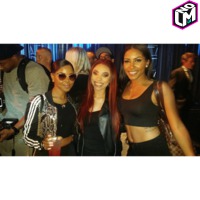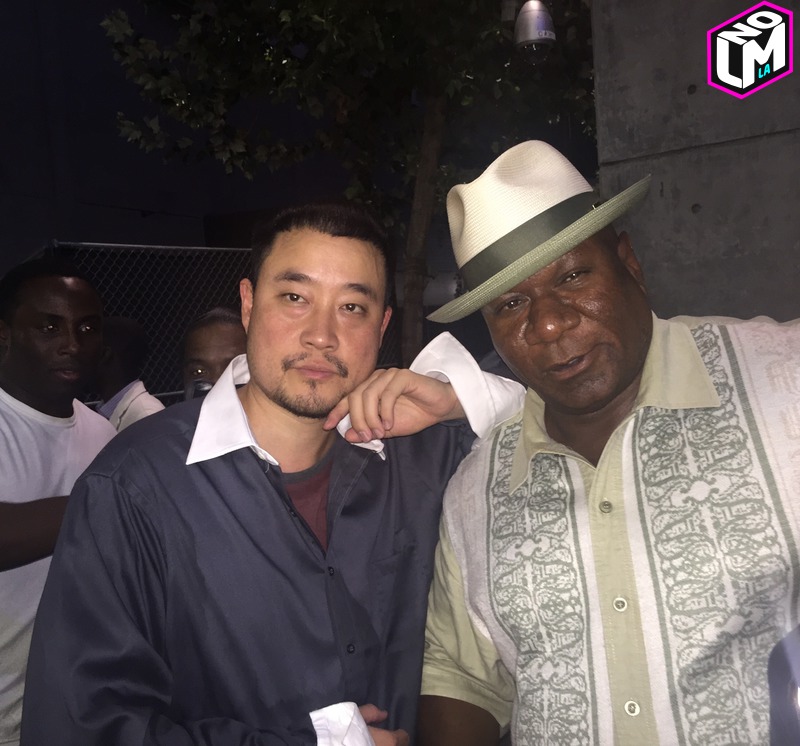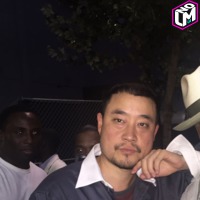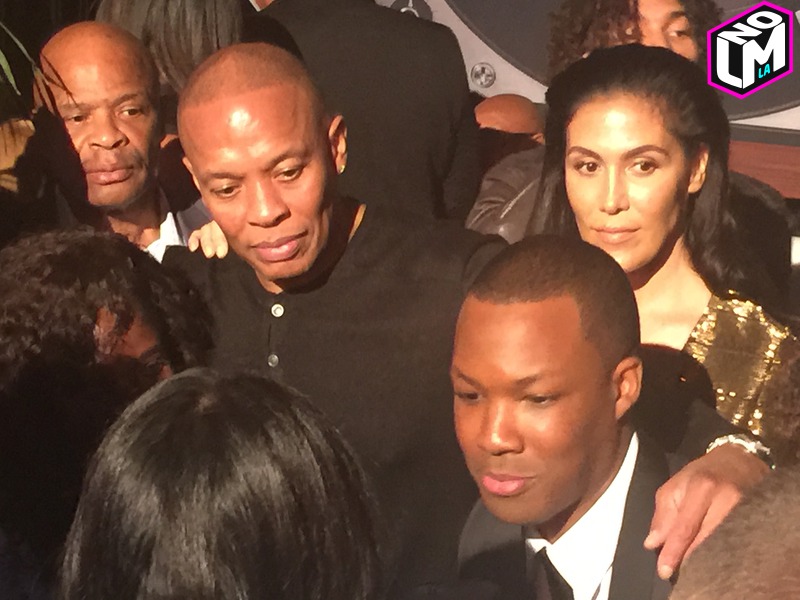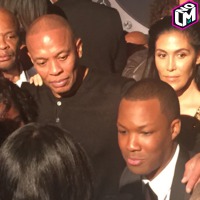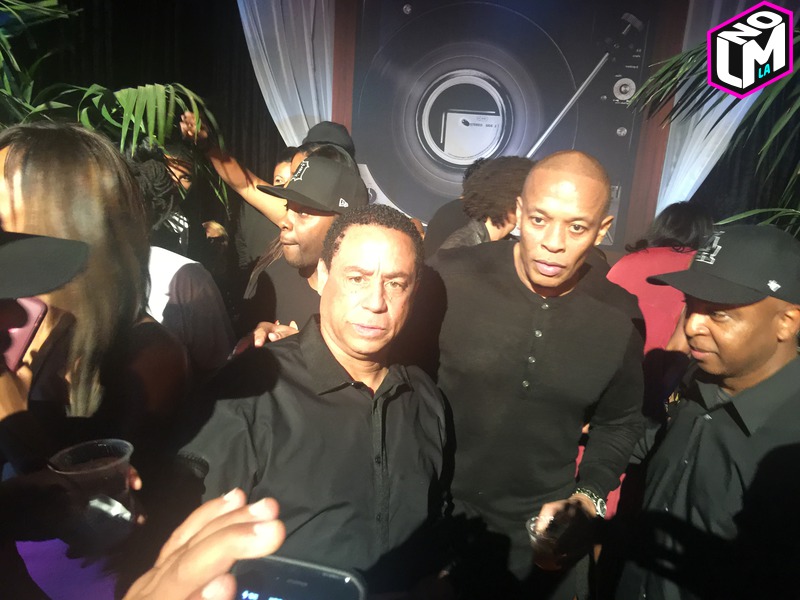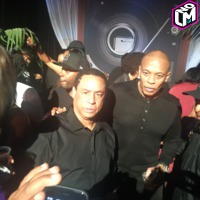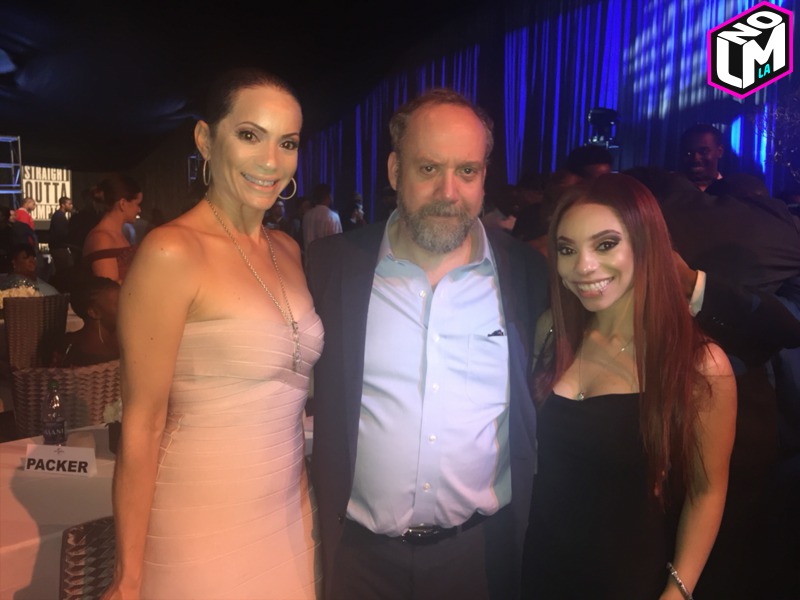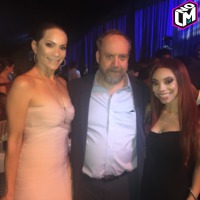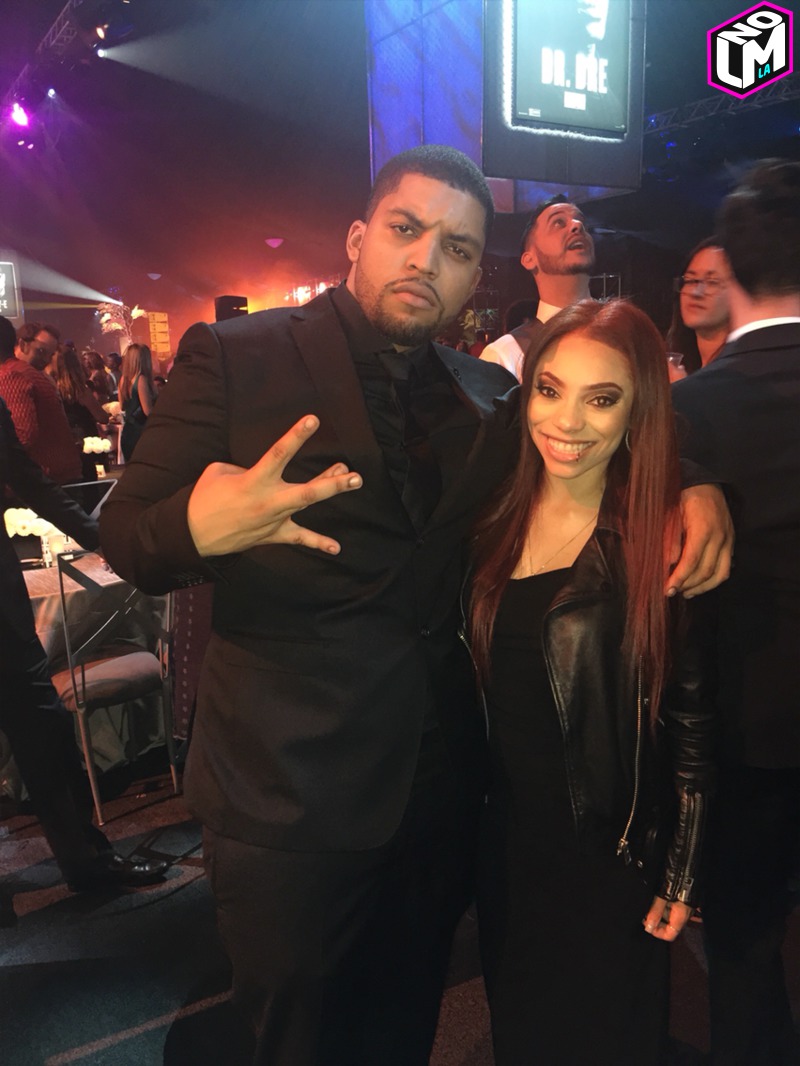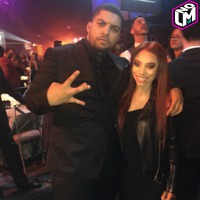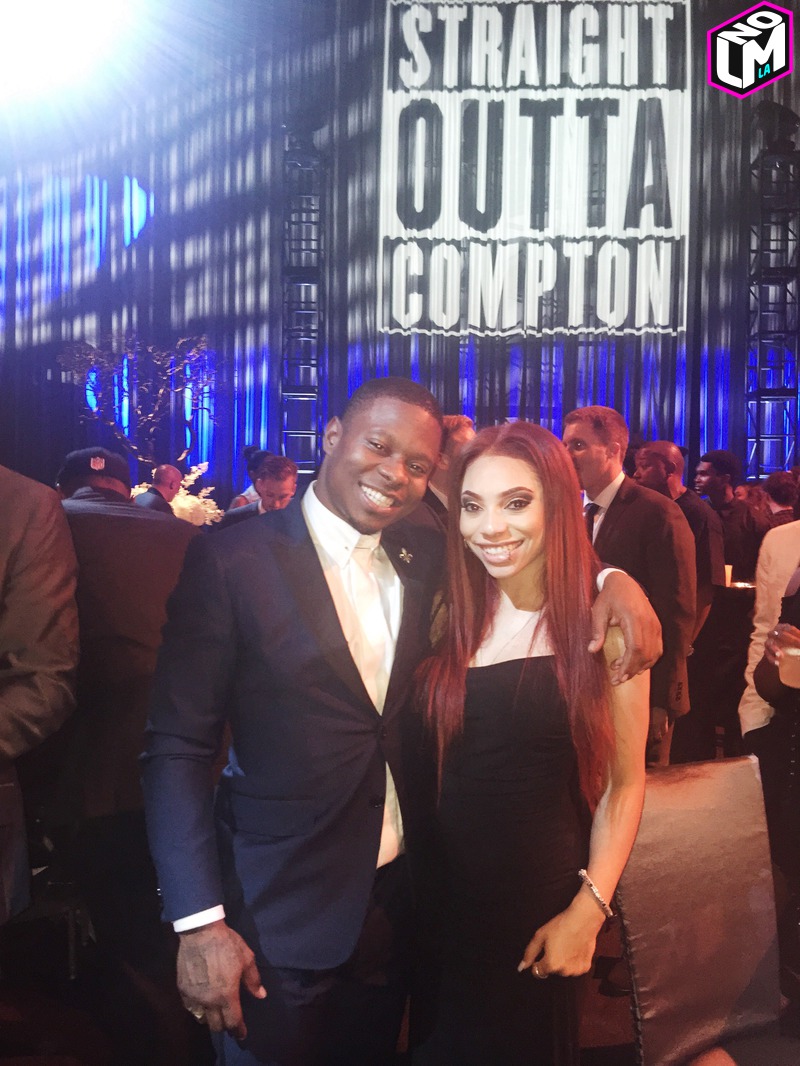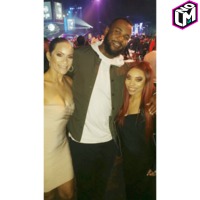 Video/Writer: GPS, @lmnotweets (Twitter), lmnogram (Instagram)