Posted on
LMNOLA
Am I the only one who thinks O'Shea Jackson Jr. is the most precious thing to grace the big screen this month? An instrumental version of "Let Me Love You" is playing in the background during our time together and nothing could be more fitting. I can't even properly describe how perfect it is so I guess you're just going to have to watch the video ¯_(?)_/¯
Obviously, we had to congratulate him on Straight Outta Compton. The movie, so far, has grossed over $140M worldwide, making it the highest-grossing musical bio-pic of all time. You'd probably think that the filmmakers just asked Jackson Jr. to play the role of his father, Ice Cube, but that actually wasn't the case. For two years, he worked tirelessly with acting coaches just so he would be ready when the time came to audition. He wanted to be the best choice for the role and everyone involved in the films production made sure there was no sign of nepotism.
"It was all about proving to them no one is going to take it as serious as I am," he told us. This is his legacy, after all. "I could bring the authenticity that they needed."
On a less serious note, O'Shea is definitely a Lakers boy through and through. He even keeps up with everything that's going on with NBA's 2k16 player ratings. Seriously, just watch the clip and see how he lights up when he talks about video games. It's awesome.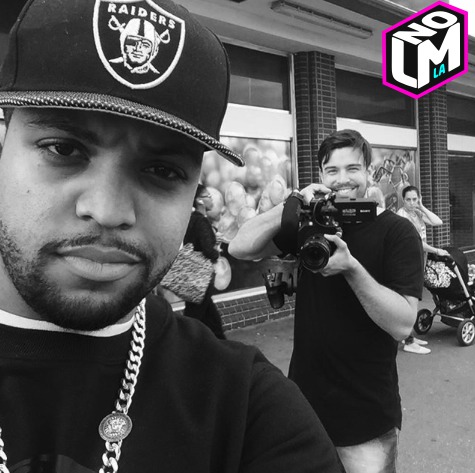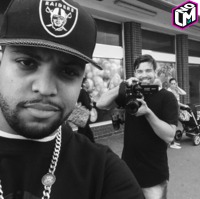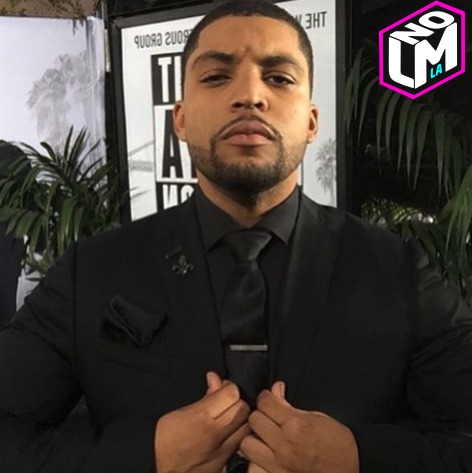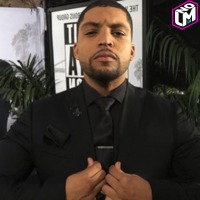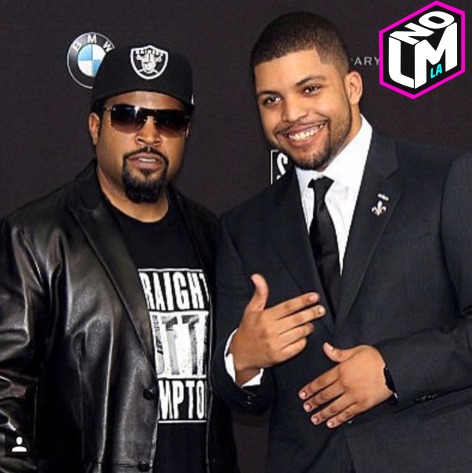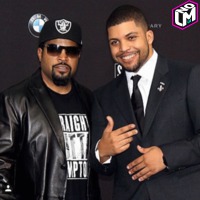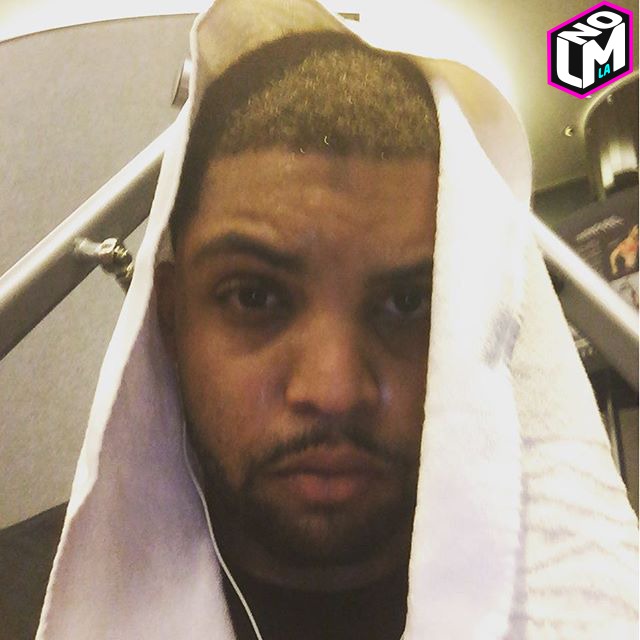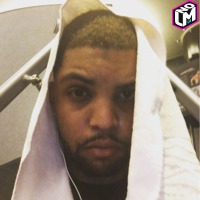 Photo/Video: Sid West, @lmnotweets (Twitter), lmnogram (Instagram), lmnola.com (Website)
Writer: Sloane Peterson, @lmnotweets (Twitter), lmnogram (Instagram)