Posted on
LMNOLA
There is no doubt that N.W.A. has re-inserted themselves into becoming a Pop Culture Phenomenon yet again. I guess Lightning definitely can strike twice… or Multi-Platinum and #1.
Not only has "Straight Outta Compton" held the top box office spot for 2 weekends in a row, grossing nearly $100 Million in profit for Universal & Legendary Pictures in just under 10 days, but the biopic's popularity has even brought N.W.A. back into the top of the Billboard charts as well.
Executive Producers Dr. Dre and Ice Cube have been interviewed repeatedly sharing on how Eazy was their beloved friend and that their efforts focused on making sure Eazy was honored and properly portrayed in what will soon become the most successful Music Biopic in History. Both attribute their success and all they have become to the Visionary of Eazy-E.
However, with all this love and adoration for a film dedicated to honoring the Legendary Life of Eric "Eazy-E" Wright, it's gotta be difficult for his loved ones to deal with some of the controversies that have re-surfaced, along with many sides to the story that the film would be unable to touch upon.
But have no fear, cause Eazy-E's daughter E.B. is ready to take on the challenge of holding a poised and powerful stance on behalf of her father, to quiet all the lies and rumors, to share about the real side of her dad that the world still wants to know. Needs to Know.
Fortunately, we bumped into E.B. last night at 1Oak in Hollywood, and she let us know she has her own documentary on the way, to be produced alongside her mother Tracy Jernagin, entitled "A Ruthless Scandal: No More Lies". And in case you haven't noticed in the last few weeks, E.B. has been making major media rounds across prestigious outlets like CNN, Revolt TV and many more, proving herself to be the sophisticated voice for her father in a time as precious as now.
All we know is, Eazy couldn't be more proud of his daughter today. She is everything he wanted and more in his child, while also representing himself in such an amazing time as now, where Eazy's presence is felt and missed like never before.
We don't know about you, but we're definitely waiting with bated breath to see what E.B. has to share about her dad.
Cause like the homey D.O.C. said… "No One Can Do It Better"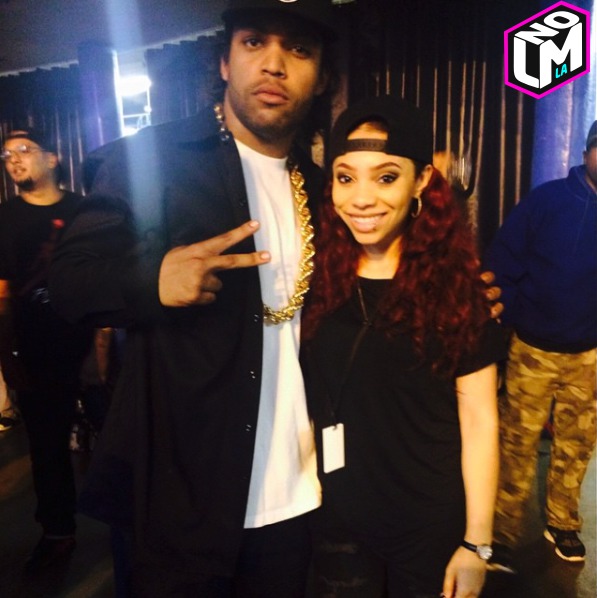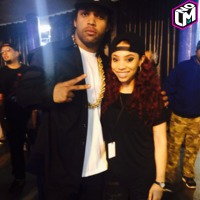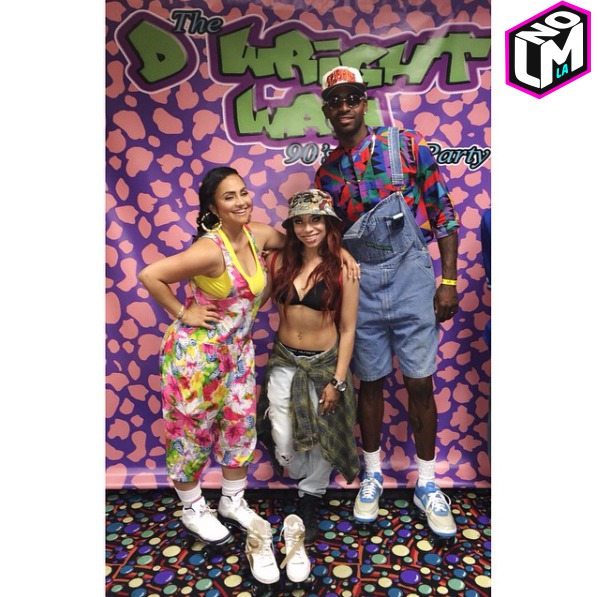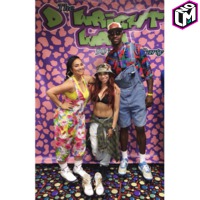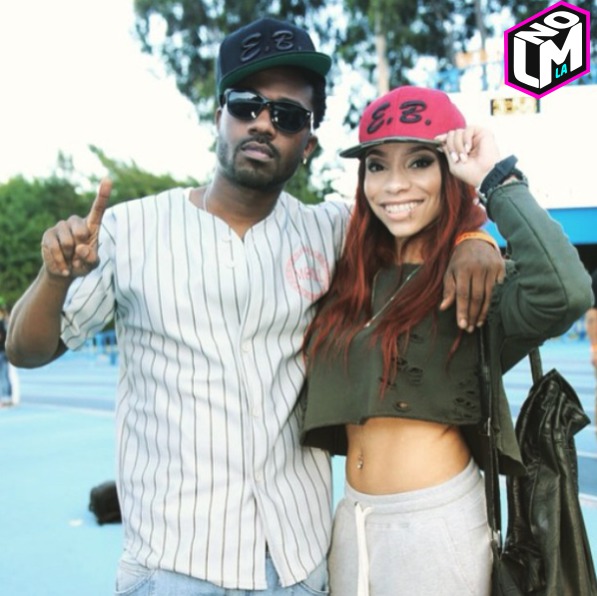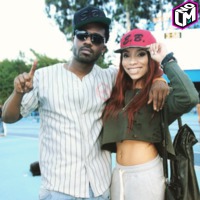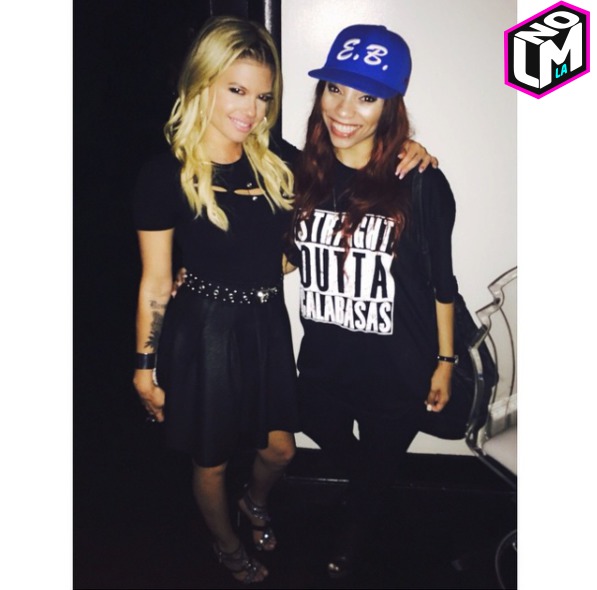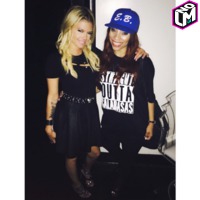 Photo/Video: Greco, @lmnotweets (Twitter), lmnogram (Instagram)
Writer: GPS, @lmnotweets (Twitter), lmnogram (Instagram)