Posted on
LMNOLA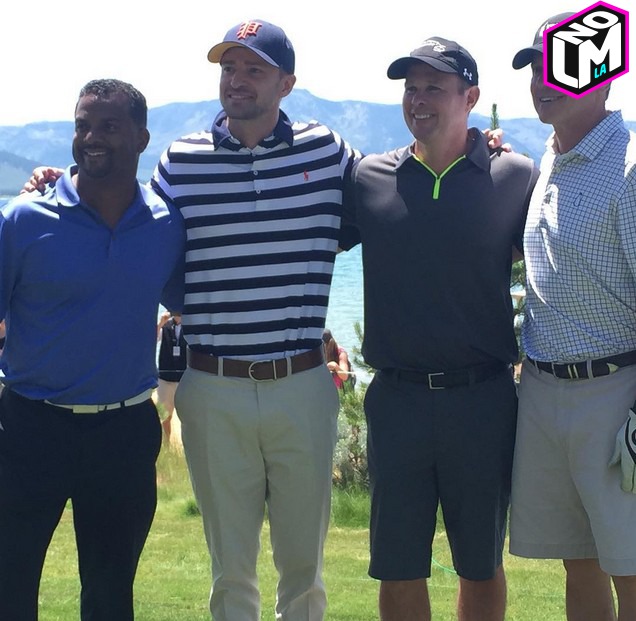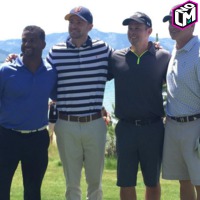 Alfonso Ribeiro brought back nostalgia when he broke out in his adored "Carlton Dance" made famous during his tenure on Will Smith's "Fresh Prince of Bel-Air"… Only this time he wasn't alone. Cause Justin Timberlake joined him for the crowd pleasing dance off.
It all went down at the American Century Celebrity Golf Tournament in Lake Tahoe, California on Saturday when JT and Alfonso were just two of the many celebs in attendance. Justin was actually trying to comfort Alfonso after just losing his golf ball to the green.
And somehow Alfonso and JT together just brought out the burst of energy that made him bust out in all his Swayze de Carlton. And while Justin may be known for his smooth dance moves, he paled in comparison to the originator of the infectious move.
Sorry Justin. But there's only enough room on the Green Earth for 1 Carlton Dancer.
Photo: Instagram
Writer: Sid West, @lmnotweets (Twitter), lmnogram (Instagram), lmnola.com (Website)