Posted on
LMNOLA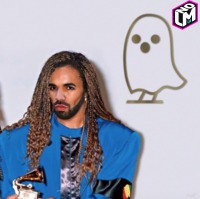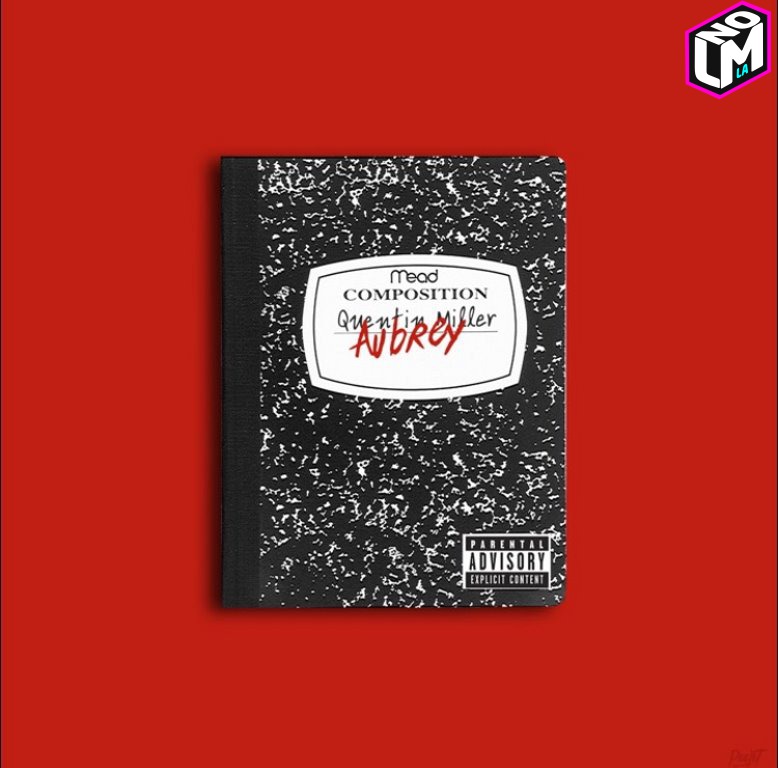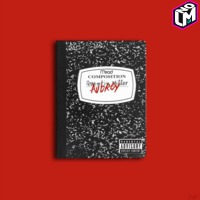 It's been over a week since Meek hit the streets with the notion that Drake don't write his own lyrics to beats <<—– (secret rhyme)
And in that time (did it again), Drake has managed to release not 1 but 2 Diss tracks aimed at Nicki MInaj's dude. "Charged Up" was aight, but "Back to Back" really got the world buggin out with the line "Is that a world tour ? Or your girl's tour ?"
So Meek has finally released his own response. And it wasn't worth the wait. However Meek did manage to say a few interesting things that are worth mentioning.
Meek refers to Drake as a "Milli Vanilli", and the Soundcloud page for his Dreamchaser's label has made their page an image of Drake as Milli Vanilli (seen above). They've also turned OVO's Owl into a Ghost.
Meek also made sure to call Drake a "Fraud" and brought up old wounds of his fight with Diddy.
Quentin Miller has a huge presence in the song and the cover art. The cover art is a composition book, popular amongst writers, poets and such, with the name "Quentin Miller" while "Aubrey" is written over it. But Meek also brings in a Quentin voiced reference track of what we would now know as "Know Yourself" on Drake's "If You're Reading This It's Too Late".
But none of this seems to be phasing Drake, as he posted up a photo of himself laughing after the release of Wanna know. And it seems as if most who have heard that track agree with Drake. It wasn't really a great comeback, and ultimately, the track transitions into Drake's "0 to 100" while emulating the original song's lyrical delivery with a few words changed. Almost as bad as using a Ghostwriter if you ask me
Now the real win will be determined when Nicki makes a decision to stay or go.
Writer: Sid West, @lmnotweets (Twitter), lmnogram (Instagram), lmnola.com (Website)