Posted on
LMNOLA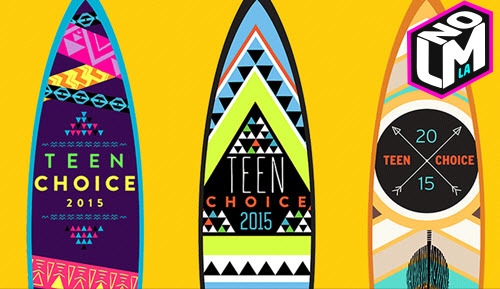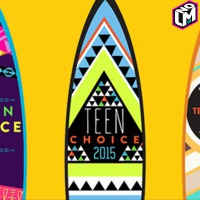 In case you haven't heard, Ludacris, Gina Rodriquez, and Josh Peck are set to host this year's show. Not excited yet? Fifth Harmony, Britney Spears, Jack Black, Josh Hutcherson, Ellen DeGeneres, Victoria Justice, and Chloë Moretz are among those who are scheduled to appear! Still not excited? Little Mix and 5 Seconds of Summer will be performing their newest respective singles, "Black Magic" and "She's Kinda Hot!"
At the 2014 show where Kylie Jenner spent her 17th birthday, One Direction dominated and won all ten awards that they were nominated for, Tyler Posey put on a hula skirt and tried to become a backup dancer, 5 Seconds of Summer accepted an award wearing nothing but towels, and everyone looked fantastic. Imagine what's in store for this year!
The third and final wave of voting is up for the social media-based catagories such as Choice Web Star, Choice Viner, Choice Youtuber, Choice Fandom, and Social Media King and Queen. Fan votes also get to choose the show's official theme song so don't forget to use the hashtags!
The show airs on Sunday, August 16th at 8/7c! Make sure you vote and remember to tune in! Who are you most excited to see on the blue carpet?
Photo/Writer: Sid West, @lmnotweets (Twitter), lmnogram (Instagram), lmnola.com (Website)