Celebs: Pharrell Williams
Posted on
LMNOLA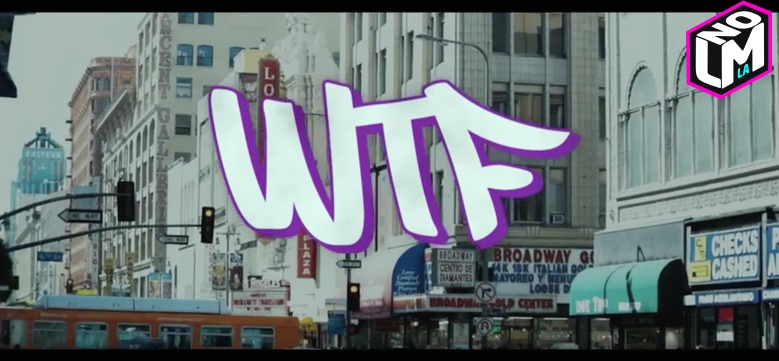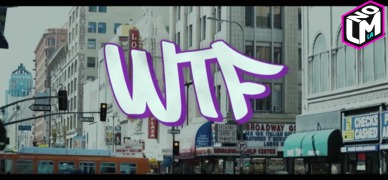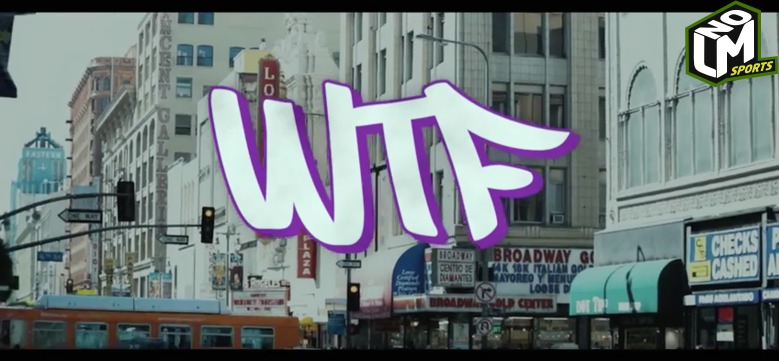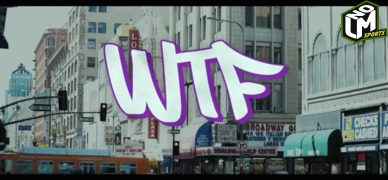 Missy, Pharell and Hoverboard breakdancing. Watch it Here!
Posted on
LMNOLA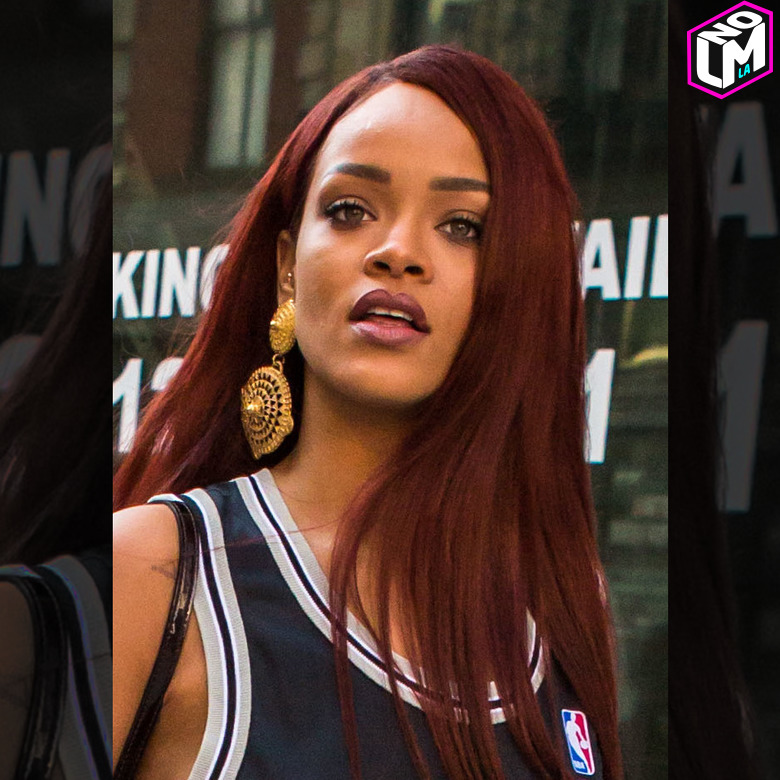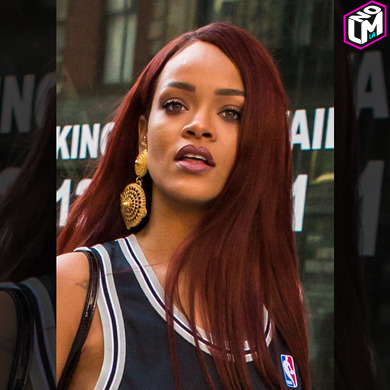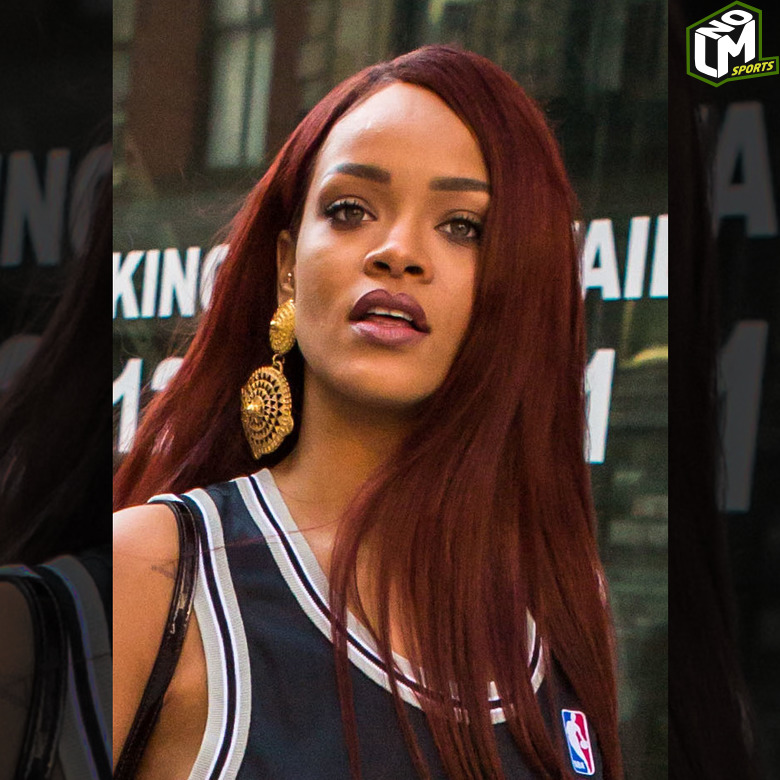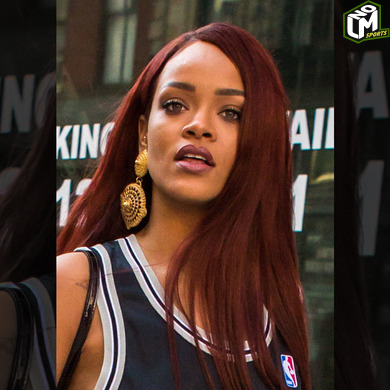 Pop superstar Rihanna is heading to U.S. reality show THE VOICE to serve as a "key advisor" to celebrity coaches Adam Levine, Gwen Stefani, Blake Shelton and Pharrell Williams.
The Diamonds hitmaker will share her opinions with all of the season nine mentors as they seek out new talent.
Announcing the news on the Televisio... read more