Posted on
LMNOLA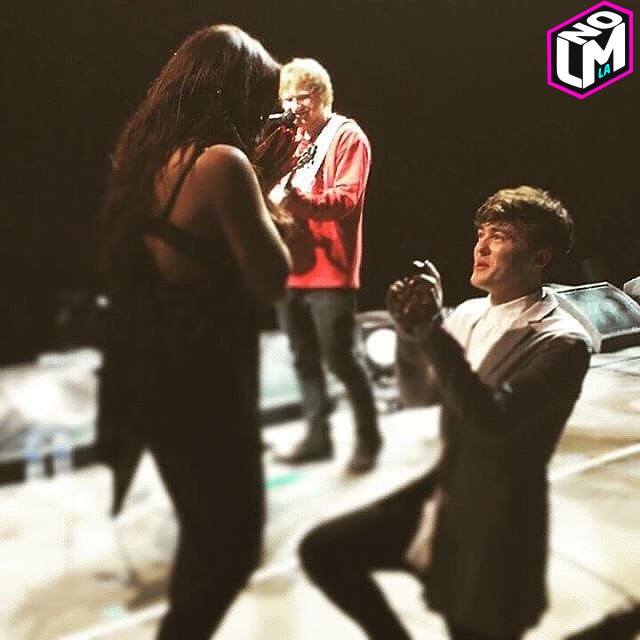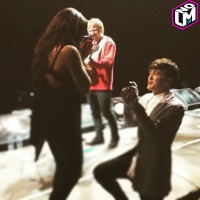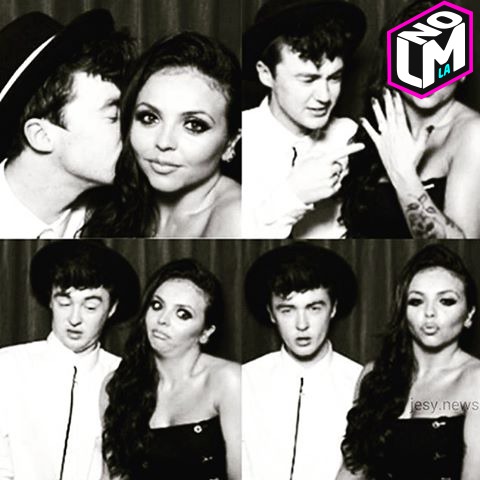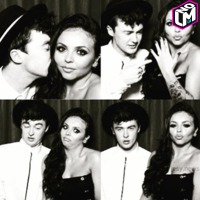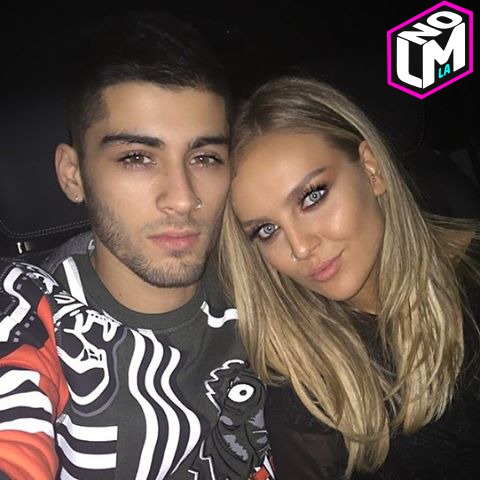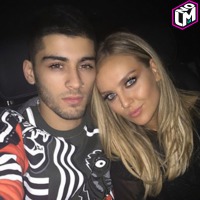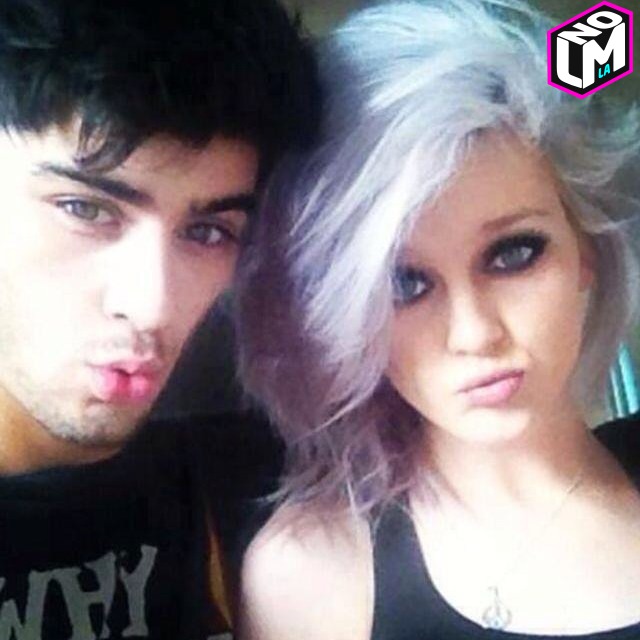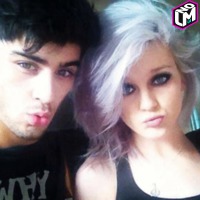 Jake Roche and Jesy Nelson have just recently gotten engaged, but the couple has been all over the place with their extremely adorable selfies ever since this romance begun… Jesy can always blow everyone away with the cutest stories about Jake. Remember that one time he went on tour and gave her a letter for everyday he was gone afterwards? SO CUTE! The boy is part of the Little Mix family, and won't even hesitate when it's about defending his fiancee's bandmates.
As we all know, Perrie Edwards and Zayn Malik called it quits not too long ago, and Jake Roche clearly isn't one to keep his mouth closed, and he is absolutely right in this case, because he told The Sun what he thinks about Zayn Malik's way of treating his ex-fiancee. "I think he"'s a f***ing idiot," "The way he"'s treated her is horrible. He"'s not a very nice man. Professionally he"'s talented but "? and I"'m speaking from what I"'ve seen "? he should be ashamed."
About ending things through a text message, Jake would definitely not have done it this way."I"'d at least send an email! It"'s more formal,"
Remember when Zayn retweeted a tweet that said "RT for Worth It, Fav for Black Magic"? This is what Jake had to say about that: "But it"'s not about treating a woman like that, it"'s about treating a human like that. It"'s disrespectful. And the whole re-tweeting thing. He finished with her! Why antagonize it? It"'s done! It"'s a shame. He"'s talented but he"'s spoiled it."
He also talked about how Perrie is doing, and how he is trying to set his guitarrist Charlie Bagnall up with her: "She"'s great and smiling again. Maybe Charley needs to widen that smile," "We"'re trying to set them up now."
Cute! What do you think? Should Zayn have done it a different way? Or is he right to end through text messages?
Photo: Instagram
Writer: Trixie Rose, @lmnotweets (Twitter), lmnogram (Instagram)