Posted on
LMNOLA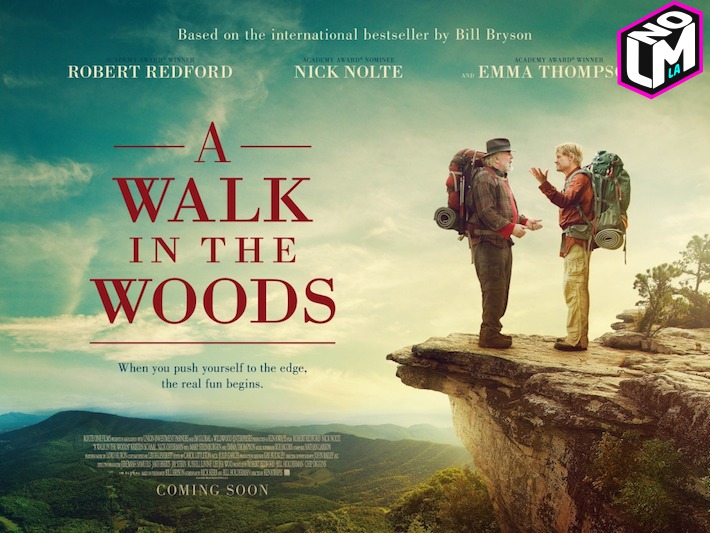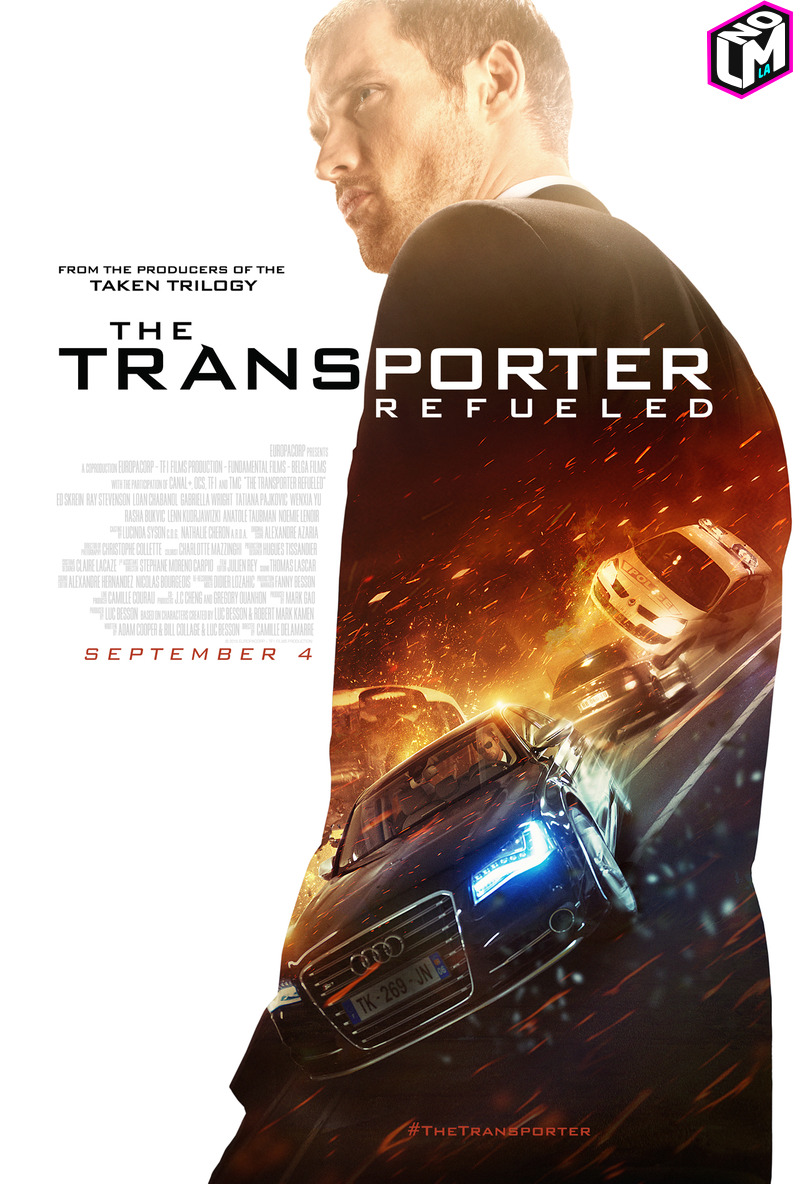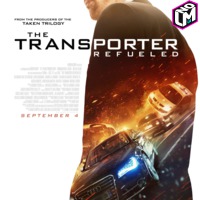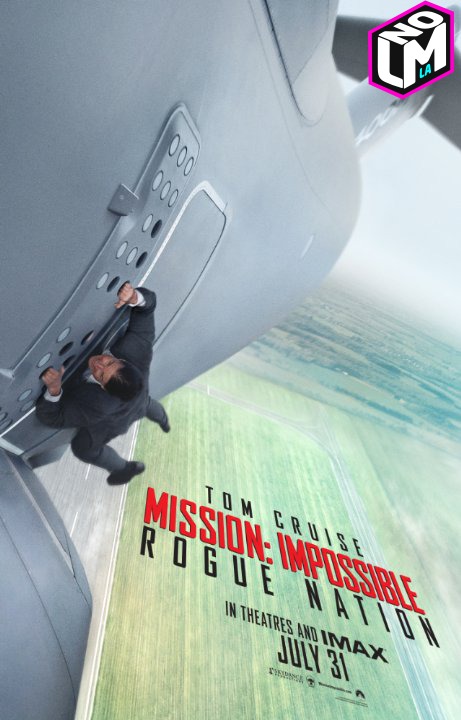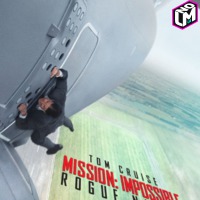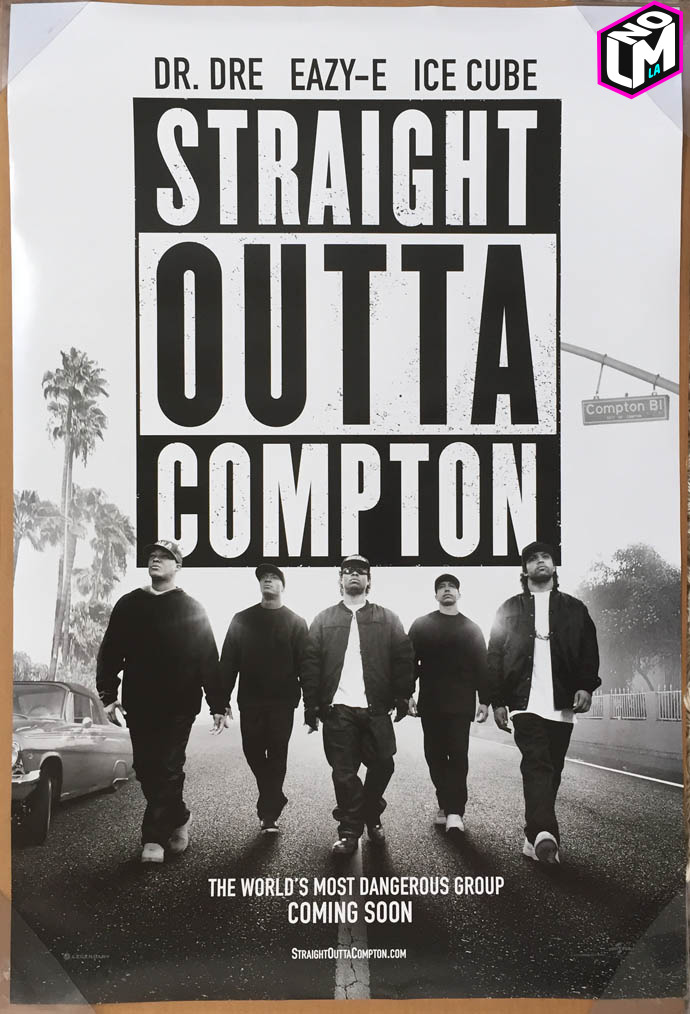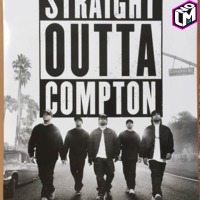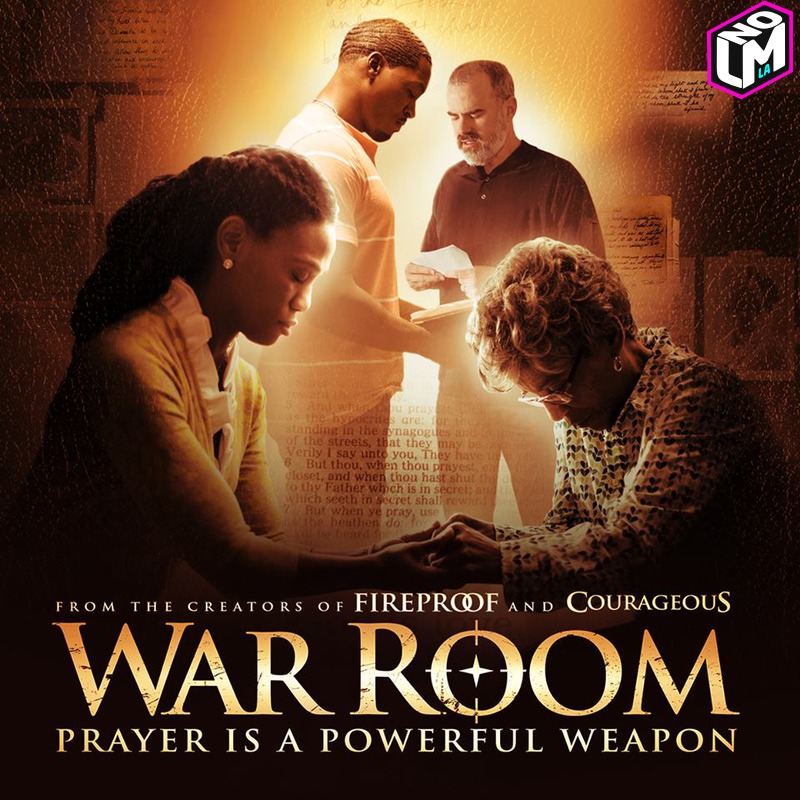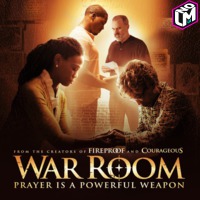 Everyone's favorite biopic, "Straight Outta Compton," and the newest faith-based drama, "War Room," are fighting at the box office for the second weekend in a row. "War Room" narrowly beat out "Compton" in Friday grosses, but dont count N.W.A's story out for the weekend just yet.
Even after all the negative reviews, "War Room," still managed to put up a fight at the box office with their opening weekend turnout. This Labor Day is already being called the slowest box office Labor Day weekend in a long time.
"Straight Outta Compton" was expected to rule the box office for a fourth straight weekend, and even if it doesn't keep the number one spot, the movie hit the $150M profit mark. "Compton" stars O"'Shea Jackson, Jr. as Ice Cube, his father, and the film was directed by F. Gary Gray.
Behind the lead, "Mission: Impossible: Rogue Nation," is somehow still going with a gross of over $180M.
The weekend"'s two new releases also found themselves in close contention as well. Broad Green"'s "A Walk in the Woods," starring Robert Redford and Nick Nolte, is pegged for $9 million for the long weekend after a $2.2M total on Friday. "The Transporter Refueled" from EuropaCorp brought in $2.4M.
We won't know for sure if "Straight Outta Compton will get the four-peat they deserve, but here's some perspective: The last movie to hold the top spot for four weeks in a row was Furious 7 earlier this year, but before that, it was The Hunger Games back in 2012. Do you think they can do it?
Writer: Sloane Peterson, @lmnotweets (Twitter), lmnogram (Instagram)