Posted on
LMNOLA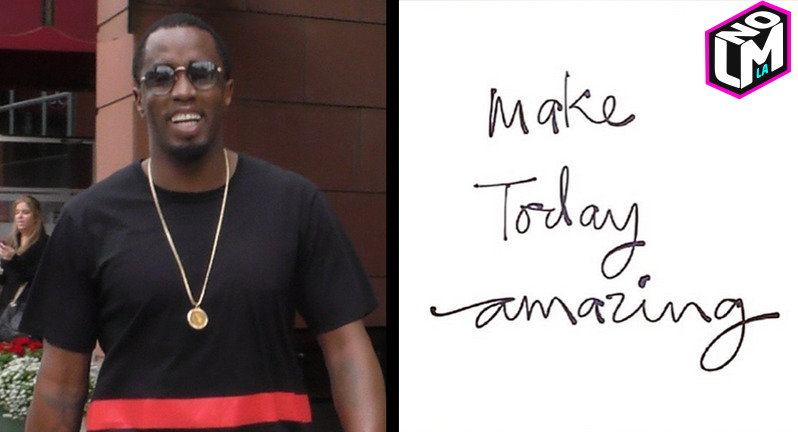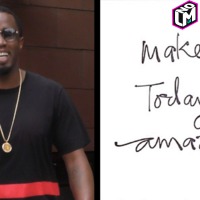 Positive Diddy…After posting bond for $50K and going home last night. P Diddy just posted these words on his Instagram 10 minutes ago.
Make Today Amazing.
Those are some real positive mental attitude words Diddy. Whether it came from him or his publicist he's showing that nothing can stop his amazing day.
Take That, Take That.
Photo: Instagram
Writer: thebo$$, @lmnotweets (Twitter), lmnogram (Instagram)