Posted on
LMNOLA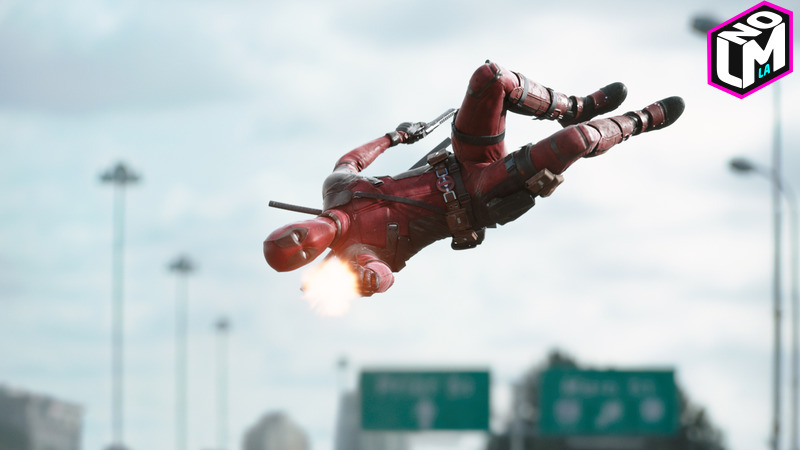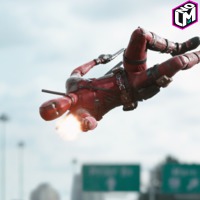 Marvel and 20th Century Fox have finally released the Official First Trailer for Deadpool starring Ryan Reynolds as Wade Wilson. But what seems to be gaining even more attention than the trailer itself is its slight NSFWness in nature.
Trailer Spoiler… you see a bare bum and a lot of heads exploding with bulletholes… that is all. no biggie.
Anywho… this is Ryan Reynolds as Deadpool, a reprisal of his first appearance as the Antihero in "X-Men Origins: Wolverine". And i guess the good folks at Marvel enjoyed Ryan's sarcastic wit as a perfect portrayal of Deadpool, whose unpredictable personality helps him outsmart his enemies.
Personally, I think it will be great to see Deadpool's character play out on the Big Screen… and hopefully it will be a more favorable outcome than Reynolds as Green Lantern, which even got its own comedic mention in the trailer when Wade requests that his Superhero not be Green.
Deadpool will be out in theaters February 12th, 2016. Just in time for a couple's night out
Writer: GPS, @lmnotweets (Twitter), lmnogram (Instagram)