Posted on
LMNOLA
Joe Jonas' is a frequent patron at Craig's. His brother Nick — not so much.
Unless he had a reason to be out here in Weho. Maybe that reason is (drum roll)… Kendall Jenner??
Last night Joe, Nick and Frankie came through the front of Craigs to grab some dinner and throw in some brotherly time together. And the news broke today that the "Under You" singer is romantically involved with Kendall. Was this a quick high five celebratory dinner between the bros? I mean, who wouldn't be stoked to be involved with her?! And the coolest part? His older bro Joe who is dating Gigi Hadid (Kendall's BFF) hooked Nick and Kendall up.
High Five (borat voice)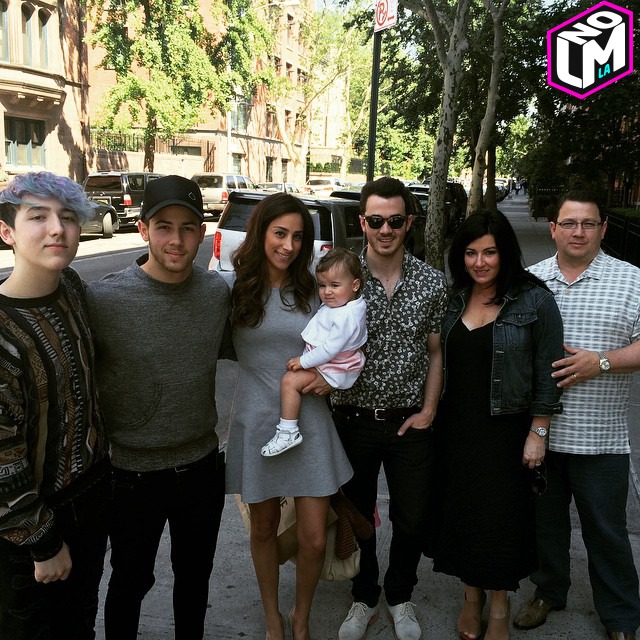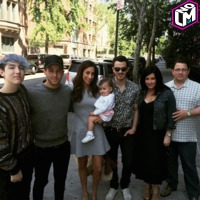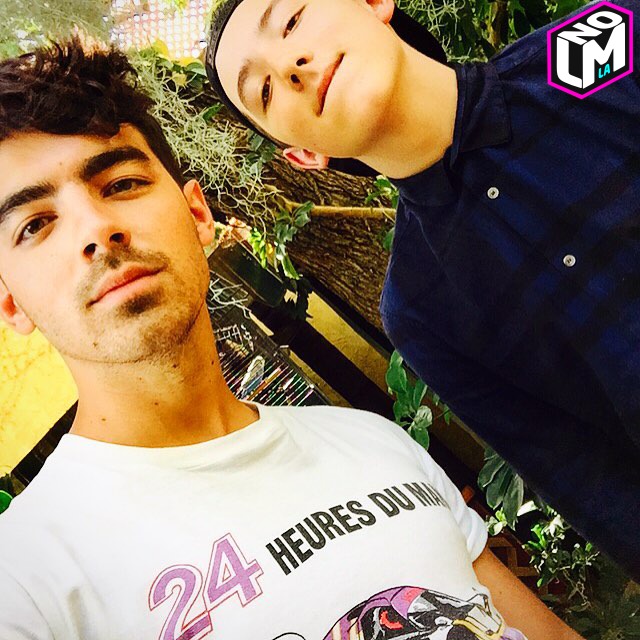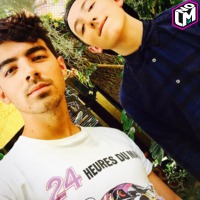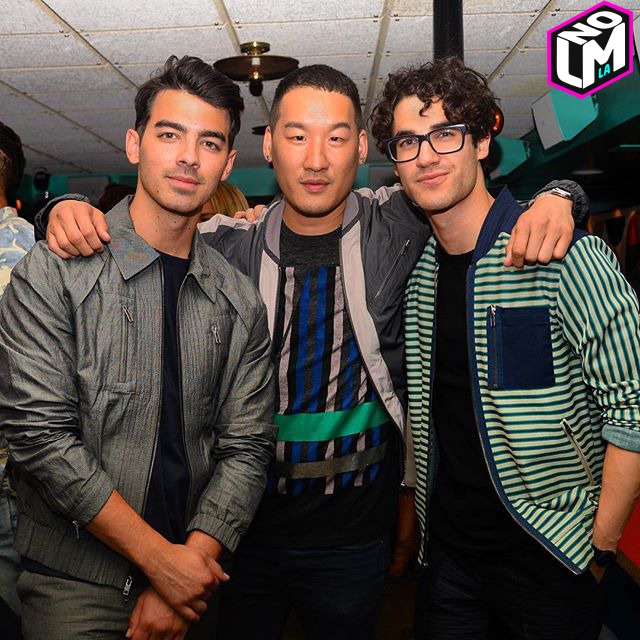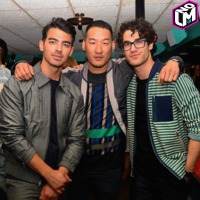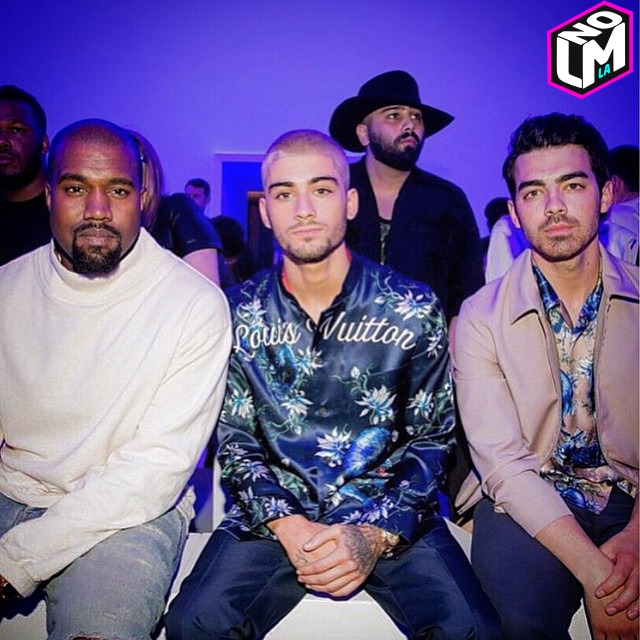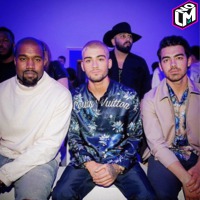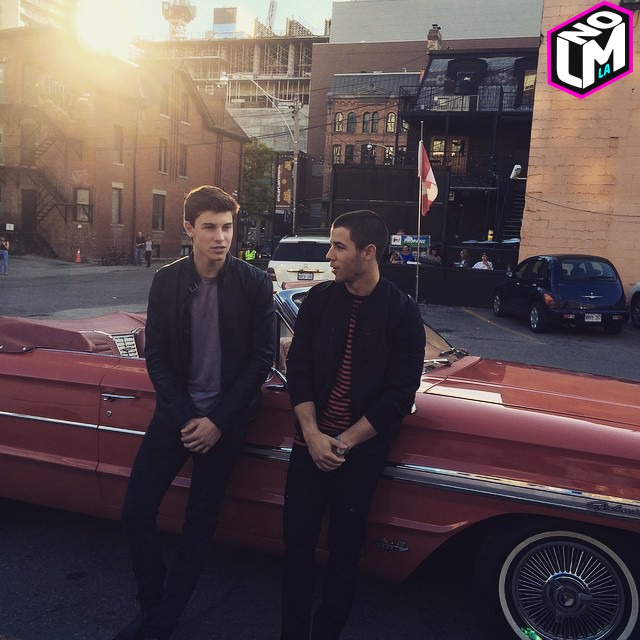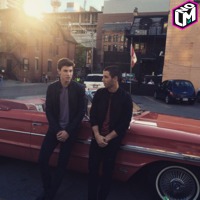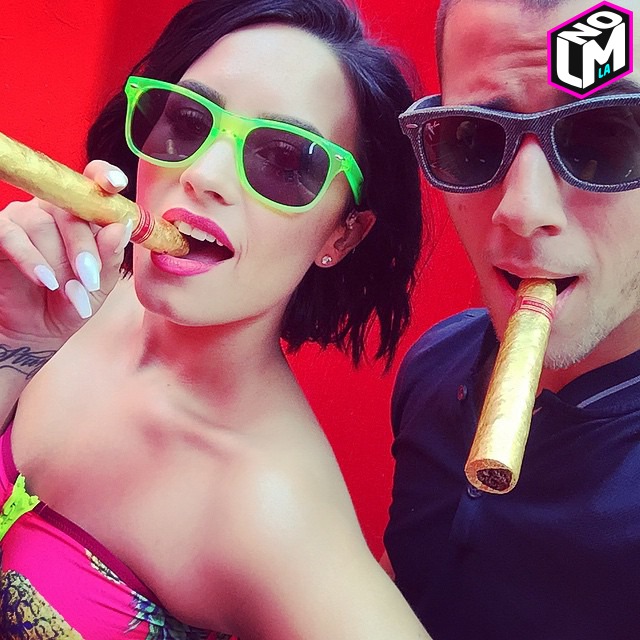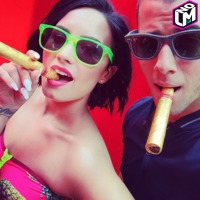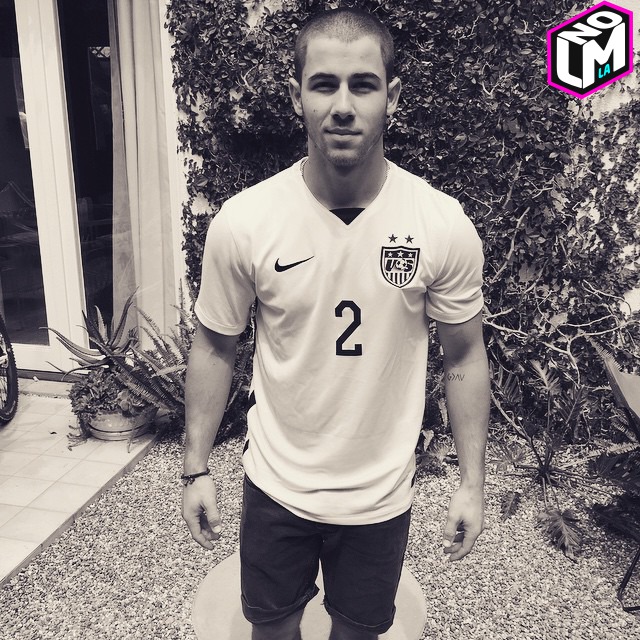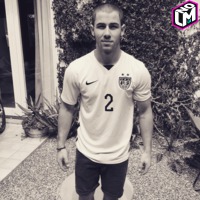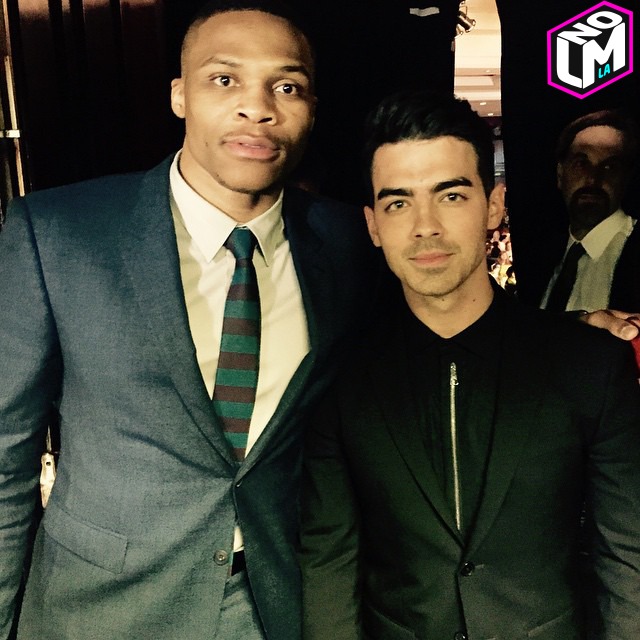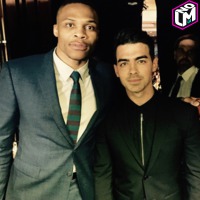 Photo/Video/Writer: Sid West, @lmnotweets (Twitter), lmnogram (Instagram), lmnola.com (Website)