Posted on
LMNOLA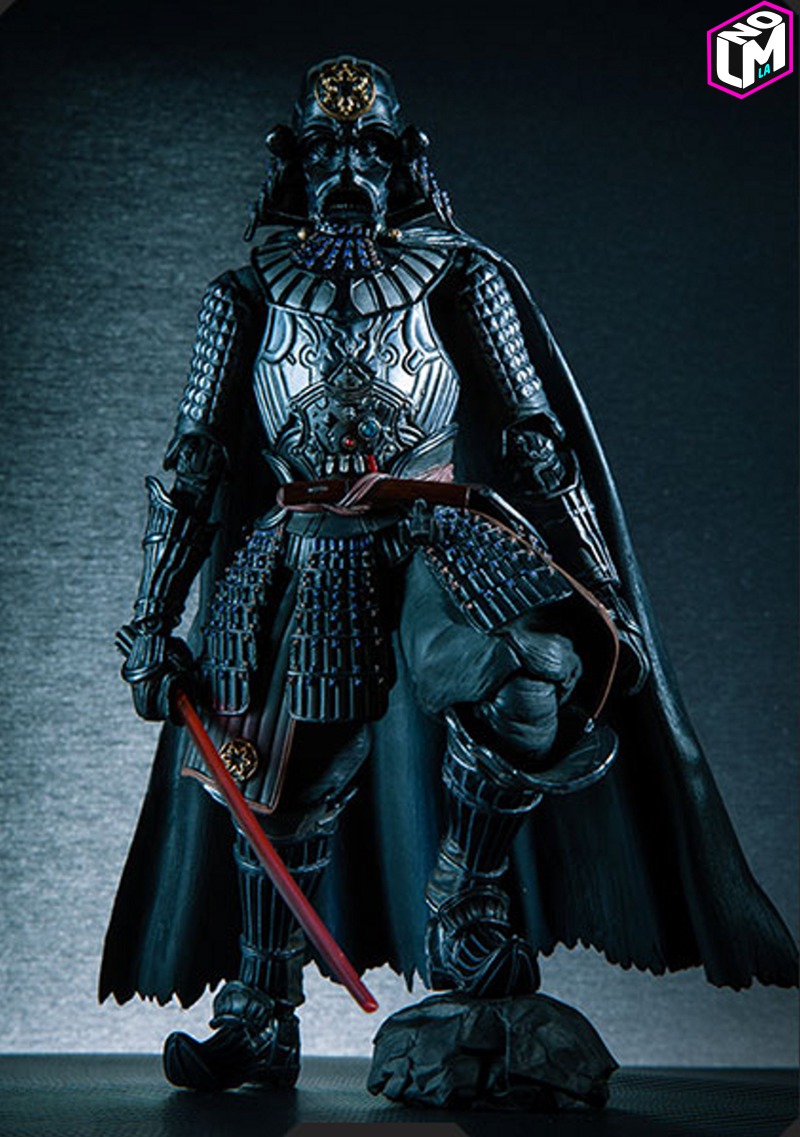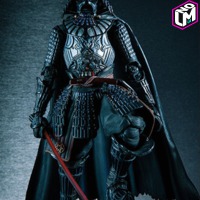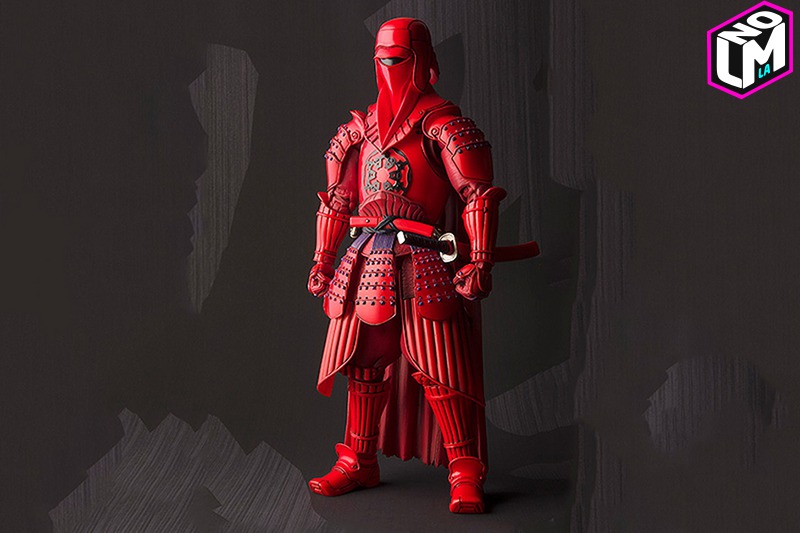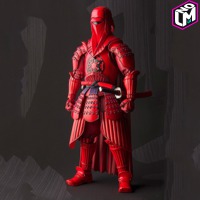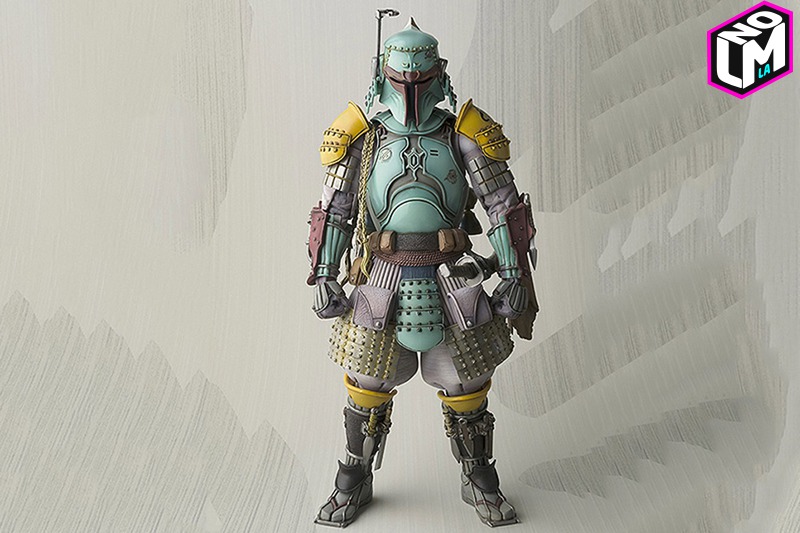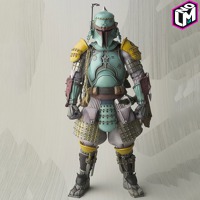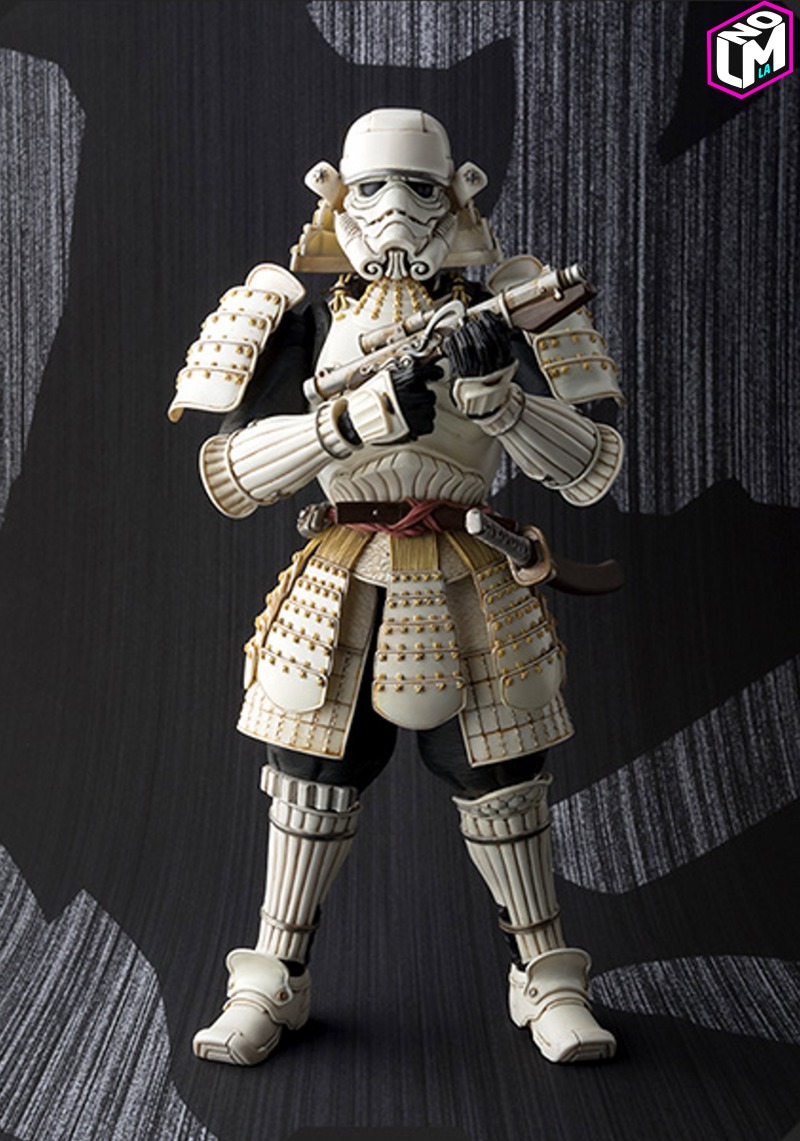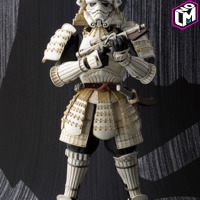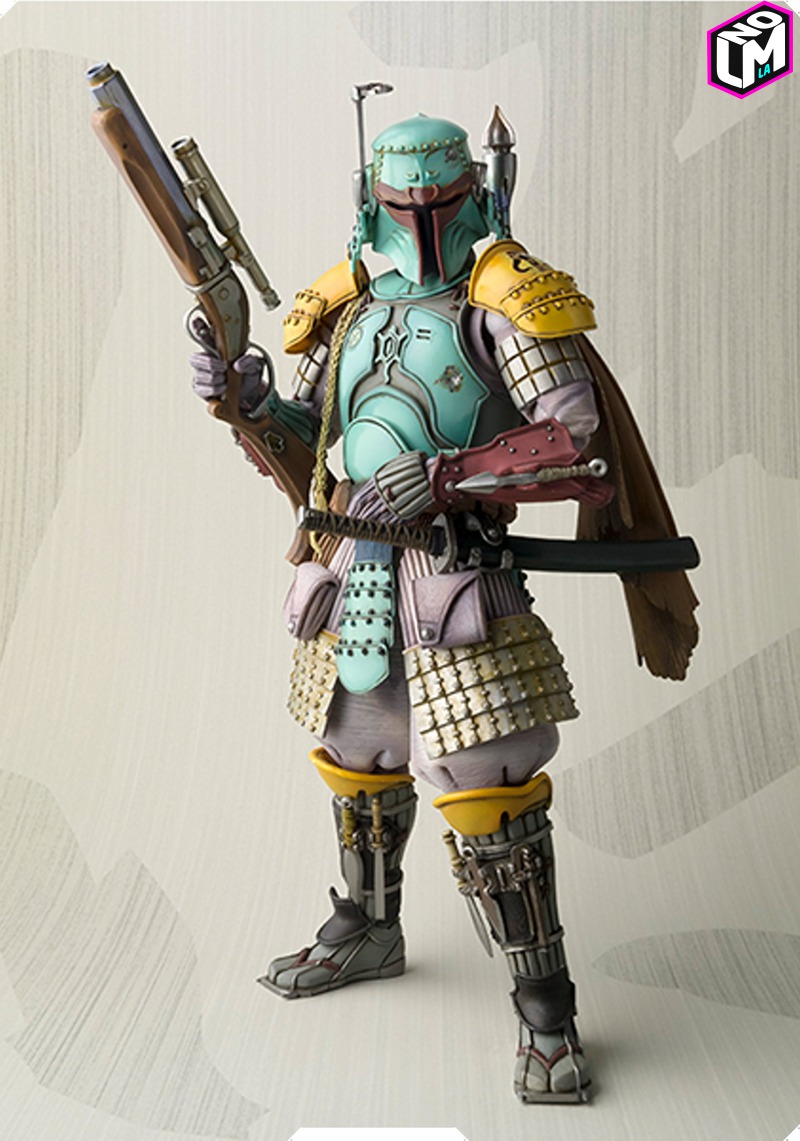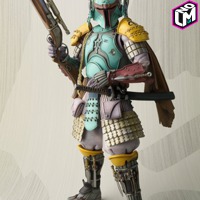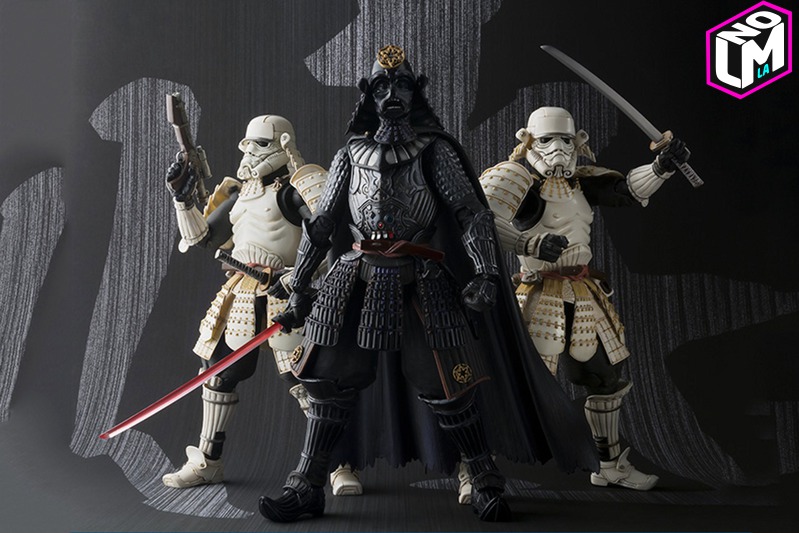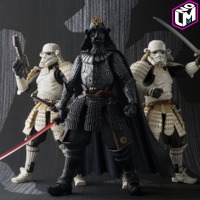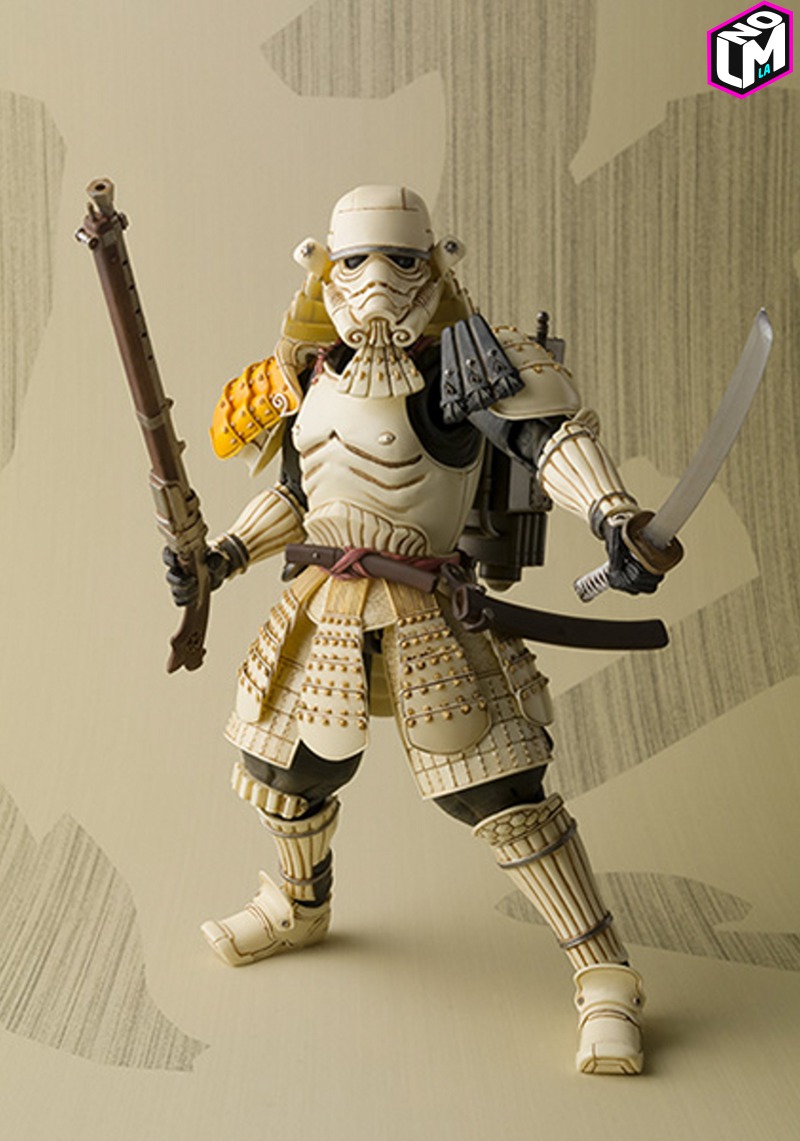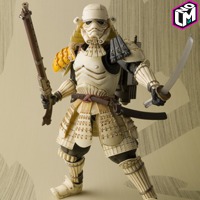 This world has Star Wars fans by the Billions both young and old from all over the World. Which basically means the whole world can rejoice cause there's some new collectibles for those fanatics.
Tamashii Nations has created a line of Japanese Samurai inspired Star Wars figurines that are full of fine details and beautiful intricacies. The Japanese Boba Fett definitely poses a menacing threat, while the line up of a Warrior Darth Vader with Teppou Ashigaru Stormroopers gives a depth and feel that gives you even more reason to love the all of the characters and worlds from George Lucas's brain work. The figurine line has also recently added an Akazonae Royal Guard to their already impressive masterpieces.
Don't be surprised if you start seeing some viral videos out there of these figurines battling out with their Samurai swords.
And I'm sure they'll make a lot of loot doing it too.
Check out more on these things by visiting Tamashii's website here
Writer: GPS, @lmnotweets (Twitter), lmnogram (Instagram)