Posted on
LMNOLA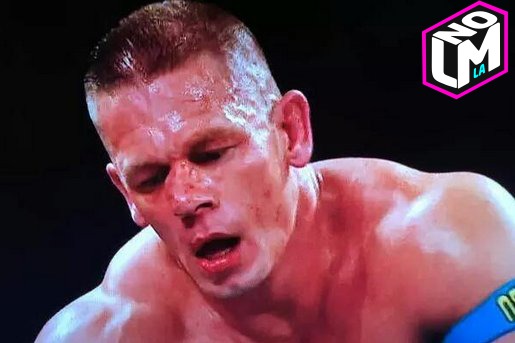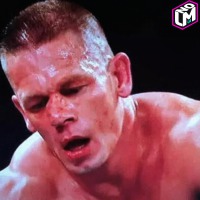 John Cena just powered through last night's episode of WWE's "Monday Night Raw" with a broken nose after WWE champ Seth Rollins gave him a knee to the face.
The incident occurred just about halfway through the match, and John appeared stunned and woozy as his nose swelled up to about the size of a fist.
The United States Champion and star of "Trainwreck" managed to tough out the pain of the broken beak and finished the match with a well rehearsed win.
Gotta be painful to take an open faced knee to the nose… especially when you just let it happen, since you didn't think you were gonna get hit and all.
Wishing you a speedy recovery John
Photo: Twitter
Writer: Sid West, @lmnotweets (Twitter), lmnogram (Instagram), lmnola.com (Website)